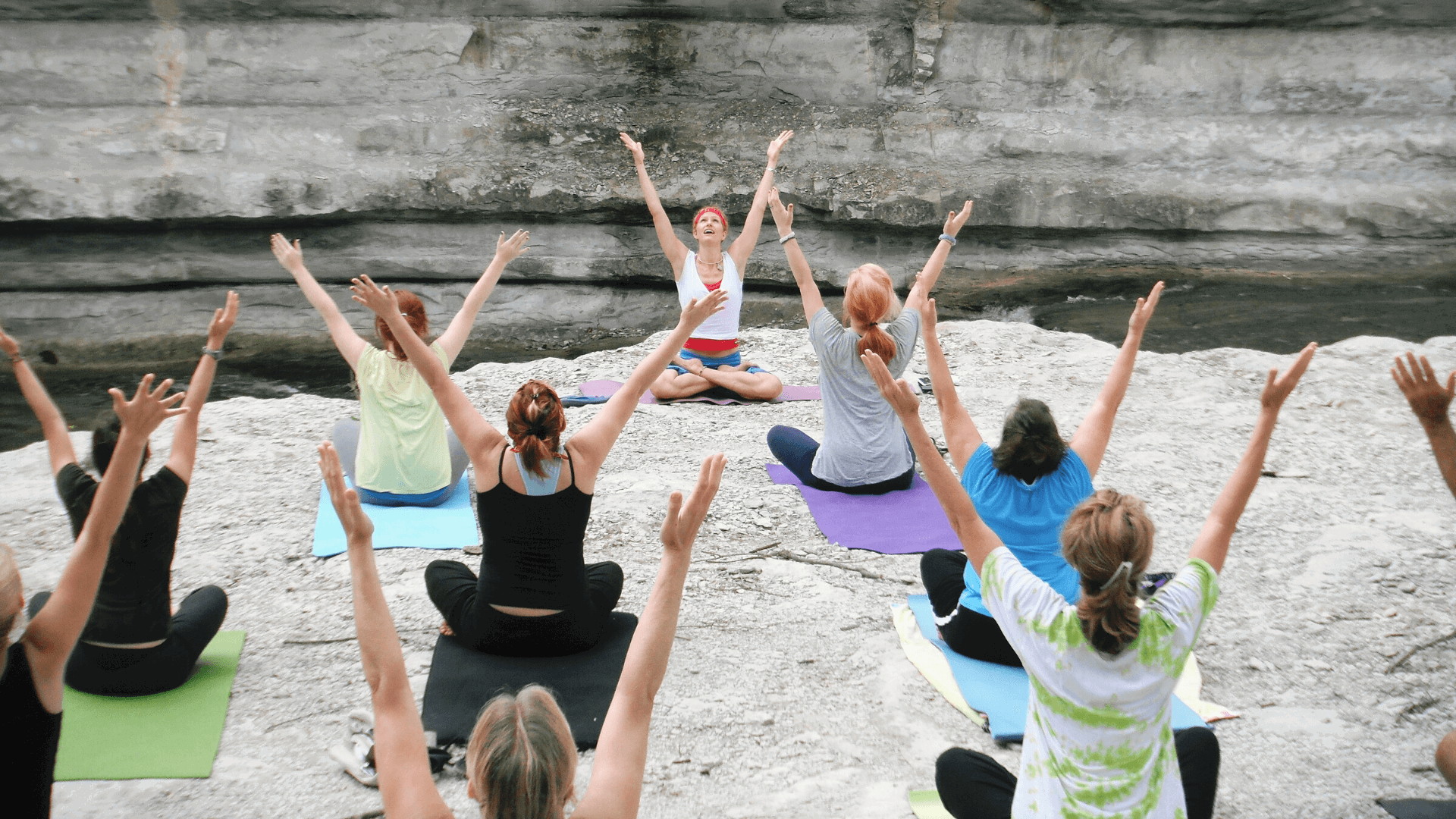 OPPURTUNITY TO CLIENTS
We host luxury wellness retreats at various destinations for set weeks throughout the year where you will be able to join as a single couple or a group of friends
Our retreats range between 10 to 120 guests across varied levels of fitness and goals to achieve for the retreat .
OPPORTUNITY TO CORPORATE CLIENTS
We allow corporate clients the option to choose any week , and any destination that suits their needs we can customize the retreat to suit your requirements .
A retreat for your staff to renew their minds reconnect with themselves and others or a unique opportunity for you to invite your clients to establish brand loyalty great networking opportunities and much more .
Please see a few of our top destinations and our fully customized solution from unique activities and experiences at the destination that you choose.
We can also offer a white label solution to your brand or company and execute the retreat for you based on your request or provide a simple plug and play solution to accommodate any requirement .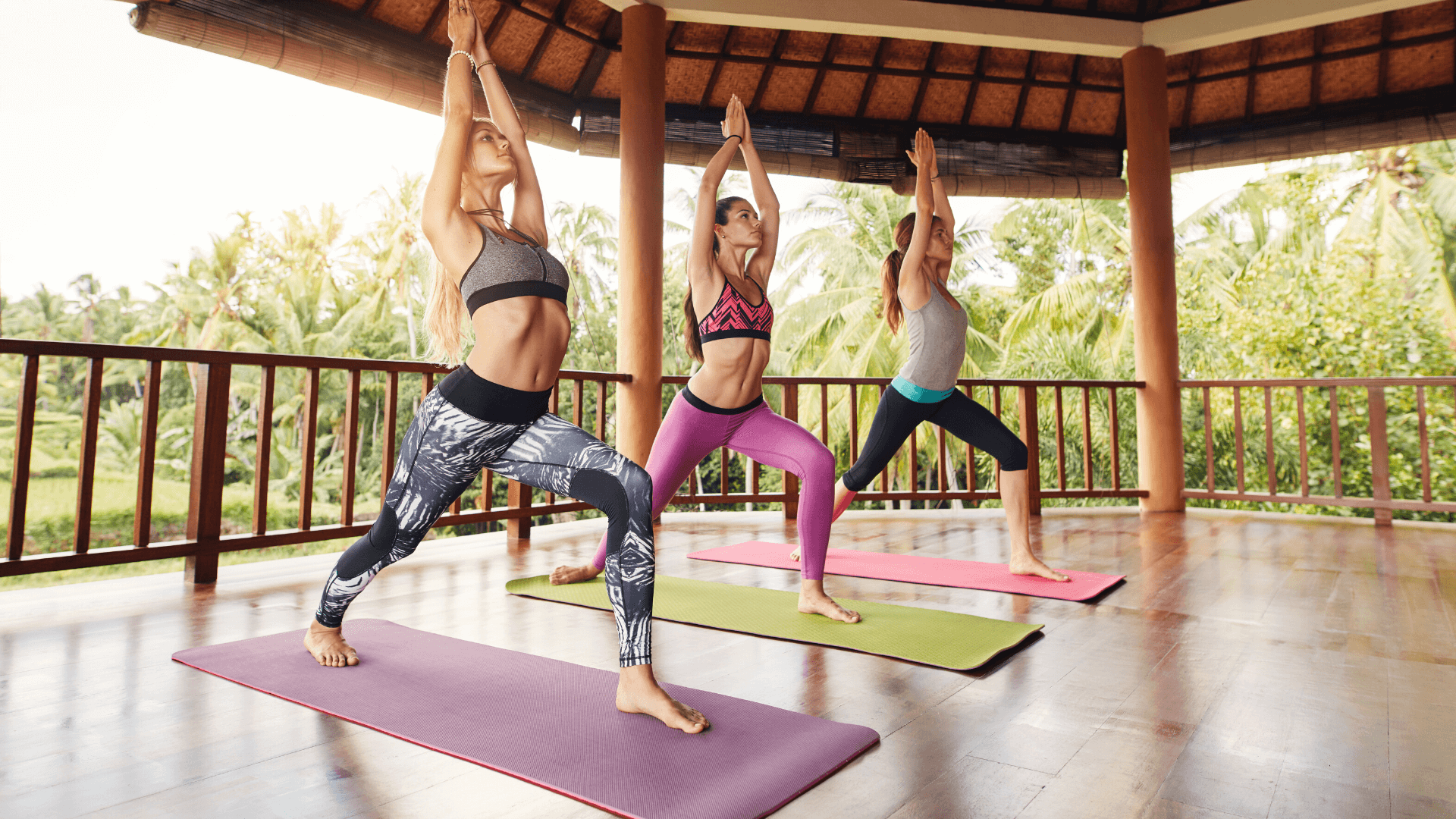 FUELlING THE WHOLE PERSON
We engage individuals within the four interconnected domains of wellbeing
PHYSICAL
We address the factors of inactivity to get your employees moving
EMOTIONAL
We help individuals manage everyday stress with mindfulness & meditation.
SOCIAL
We guide employees on the path to creating a culture built on trust, respect and emotional connects to strengthen relationships.
NUTRITIONAL
We educate people on the basics of good nutrition and how it can help you both mentally and physically.
Contact US For More Info